Network Hire Gazette
December 2015 Issue
---
Network News
Network Hire are having a busy 2015 and the fleet is growing rapidly, we would like to thank our customers for their continued support and helping with the growth. We will have added another 50 trailers to the fleet by the end of this year. We are always on the lookout for good second hand trailers so please give us a call if you have any trailers for sale.

Stepframe Added to the Fleet
We have recently added a Wilson 2 axle Stepframe to our rental fleet, the trailer has a curtain sided front section and flat at the rear. The trailer also has 4 twist locks for a 20 foot container. The trailer is 4.0m overall height at the highest point. If this may be of interest give us a call for the full dimensions.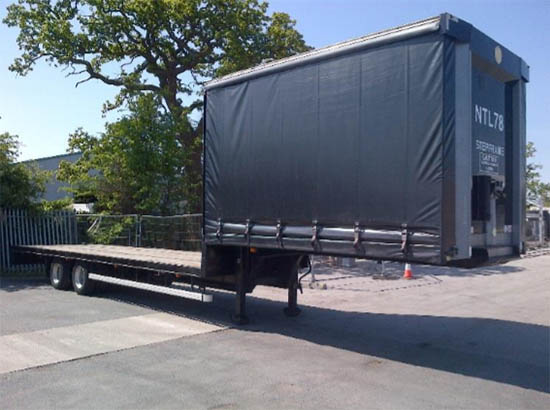 Euroliner update
We have recently added a couple of Schmitz Euroliner's to the fleet with tuck away tail lifts, the new trailer is full ENXLSpec with anti-slash curtains. We also have a couple of 4.4m tall Euroliners that are ideal for UK sliding roof work. Give us a call for more details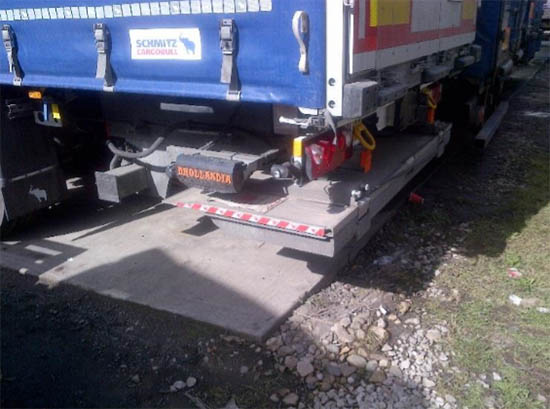 Extending the Fleet
We have just taken delivery of the first of 3 SDC extending platform's, the trailer has posts and sockets, 1.5m XL rated headboard, flashing beacons, twist lock's and extends from 45 to 65 feet. We have also ordered 3 Dennison Extenders to the same specification that are due to arrive early 2016. We have also added extra standard flat's to the fleet this year and also 3 40 foot flat's for better manoeuvrability.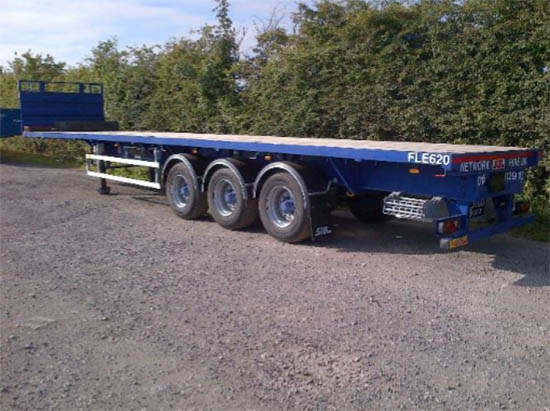 Tautliner Talk
We have added around 45 new SDC Tautliner's to our fleet and the trailers are proving popular, we also have more on order ranging from 4.3 to 4.5 metres in height and well specified with Keruing/ Omega floors, strengthened curtains on BPW drum brakes. We have also added some new Schmitz Tautliner's these are also a good specification trailer with fully galvanised chassis, anti-slash curtains and the award winning multi lock side raive giving multiple lashing points.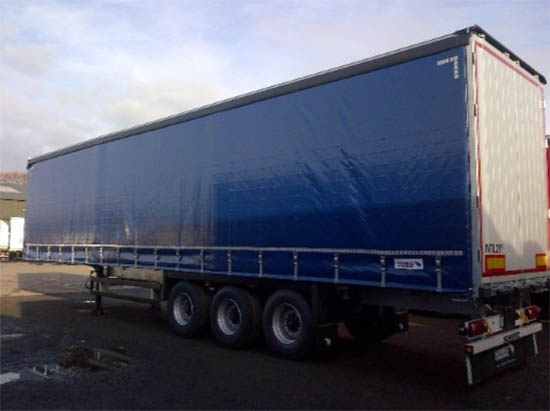 Website
For more details please take a look at our website at
www.networkhireuk.co.uk
Or E Mail; david@networkhireuk.com
---